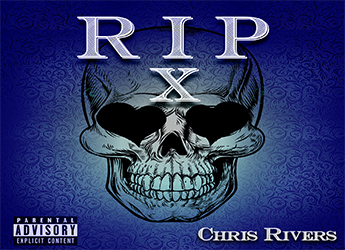 Chris Rivers drops 'RIP X' freestyle.
Chris Rivers returns this week with a freestyle over XXXTentacion's "Carry On" instrumental called 'RIP X'. Clearly paying respects to the late rapper while telling off the events in which ex's could go from the perspective of you being their whole life , to you being dead to them.
Listen to the freestyle and leave a comment below.