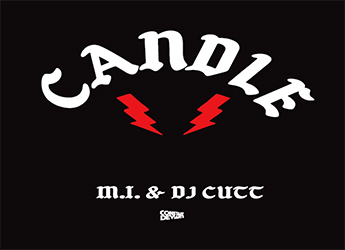 Constant Deviants return today with this new single they call 'Candle'.
After taking a two year break underground vets M.I. and DJ Cutt aka Constant Deviants are back with some new HEAT to remind the populace that the most purest beats and rhymes are always on the menu.
The new piece, "Candle" DJ Cutt grinds out a high end piano loop that coalesces perfectly with an Infamous Big Noyd sample for M.I. to deliver another verbal lecture to move the crowd.