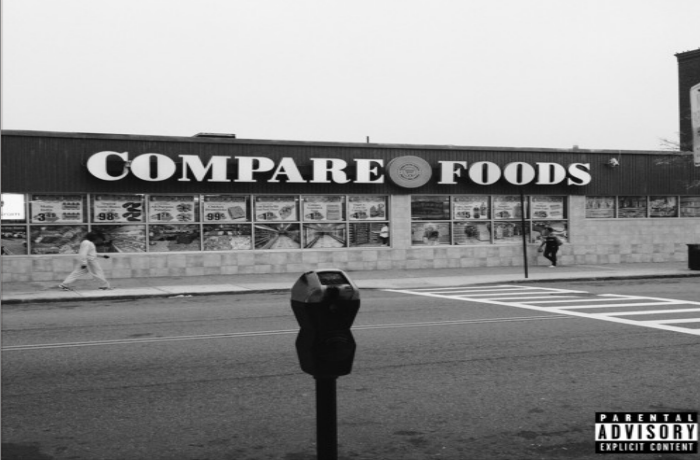 Killy Shoot drops his new single, 'Mainsouthside' produced by Propha C.
Killy Shoot realeased his 'The Killing Time (Vol. I)' album earlier this week. Today he is back with a new single from that album.
'Mainsouthside' is the final track on the album and finds Killy Shoot talking that New England street talk. Listen to the single below and let me know if you are feeling this track.
Related: Killy Shoot – The Killing Time (Vol. I)