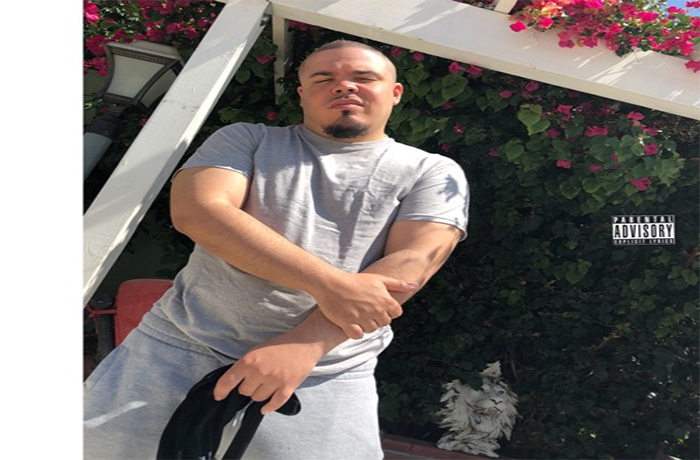 Toniii has a few things to get off his chest with 'Sentiments' produced by A1BEATZ.
Toniii returns with a chip on his shoulder delivering his latest single, 'Sentiments'. The Lynn, Massachusetts native gets a lot off of his chest over the hard hitting A1BEATZ production.
One lengthy verse full of sharp wordplay, a strong cadence and quotables to live by is all that is needed to make this record well worth the listen.