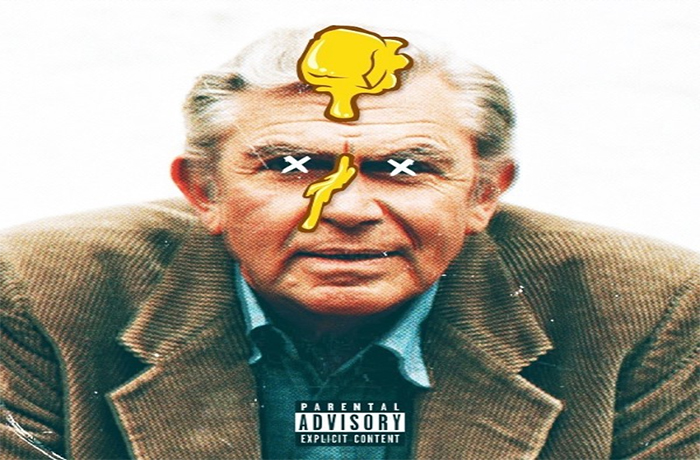 "Matlock" is the second preview of what's to come later this year from Vincent Van Great & Dana Coppa as they continue the roll-out for their album "A Tape Called Fresh."
Kene Holliday and Andy Griffith are back at it again. Or should I say Vincent Van Great and Dana Coppa. Releasing 'Matlock' featuring Yo-Dot, the second single off their new project "A Tape Called Fresh" is sure to make some stank faces.
This duo from Milwaukee, WI are no gumshoes when it comes to the scene and they are banging out a sick instrumental with this one. Vincent Van Great checks this beat off the production checklist of one that he's wanted to do since he was a kid. Matlock has got more lines than a courtroom stenographer.
It'll take some detective skills to decipher all these bars but that bar is raised high. All three rappers are flexin' their bars showing that they ain't losing shit when it comes to spittin', much like Matlock, undefeated and bragadocious. But maybe they should be the ones on trial cause they killed it. Ok, enough Matlocks puns. By the way, Horny Goat still closed.