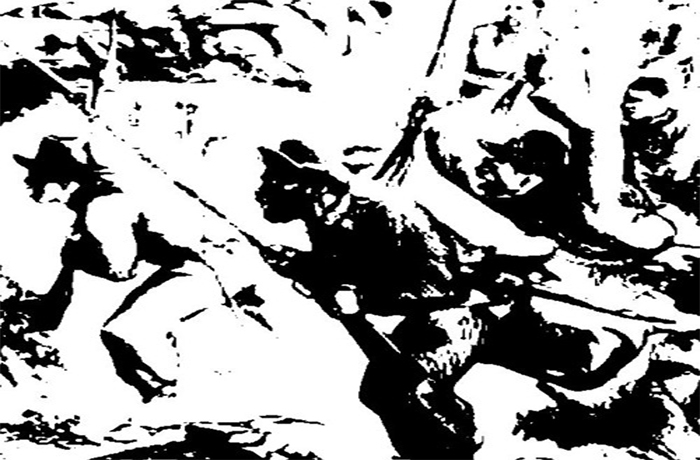 General Back Pain, Charlie Chan and Deuce Hennessy release their new single titled 'Fall Back'.
This team continues to release quality Hip Hop. Today we get this new single release from Deuce Hennessy featuring General Back Pain and Charlie Chan that intensifies the slow flow that will allow you to digest what is being provided to you.
The production and rhymes associated with this team is going to bring more attention to this group of artists. Take a listen to 'Fall Back' below and let us know what you Think.