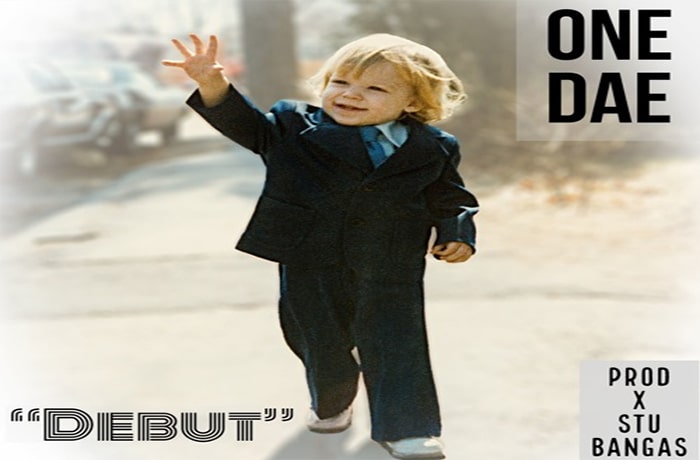 One Dae is back with 'Debut' produced by Stu Bangas.
"Debut" is the first single off Brooklyn rapper One Dae's, Communicae: Words As Weapons" Lp. This much anticipated follow up to Daes & Times is dropping late 4th quarter 2018 on his own imprint DAELIGHT.
"Debut" is produced by boom bap heavyweight, Stu Bangas, allowing One Dae to verbally abuse a helpless generation of less than adequate lyricists. "F*ck your favorite rapper, son is hog-tied in shock/ F*ck a deadly weapon, my mind's like a glock"! The boom bap bad boy is back and his verbal lance strikes again…where it hurts. Ouch!