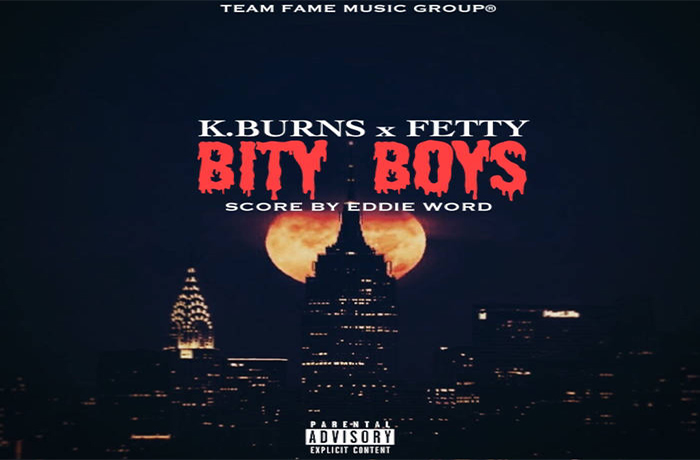 Bity Boys release their new single, 'Vintage Flows'.
K.Burns and  Fetty are the Bity Boys and they're back with their second single off their self-titled EP. Powered by Eddie Word production; "Vintage Flows" showcases the fly slick talk and lingo over the signature high-end cinematic production.
Listen to the single below and leave a comment.