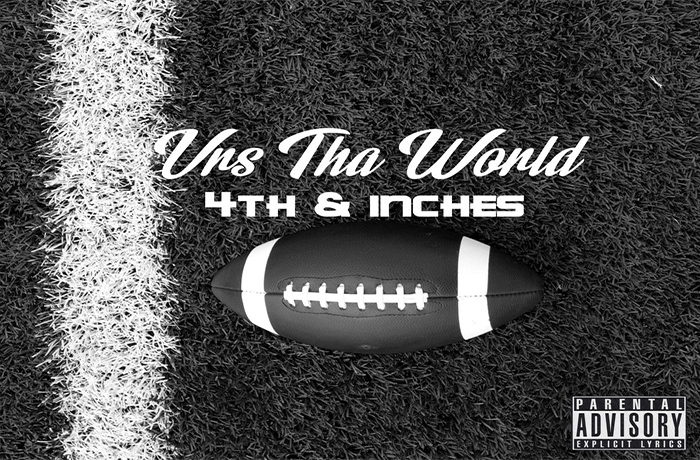 Vrs Tha World debuts on SpitFireHipHop with '4th & Inches'.
"4th & Inches" is a trap conscious motivational anthem which was partially written in a lonely prison cell by it's author Vrs Tha World, and partially written in the free world after hearing the amazing production by E. Smitty.
It depicts the struggle of someone who has taken plenty losses and setbacks in life, although never gives up on his dreams of living a good life and having a brighter future for himself and his family.