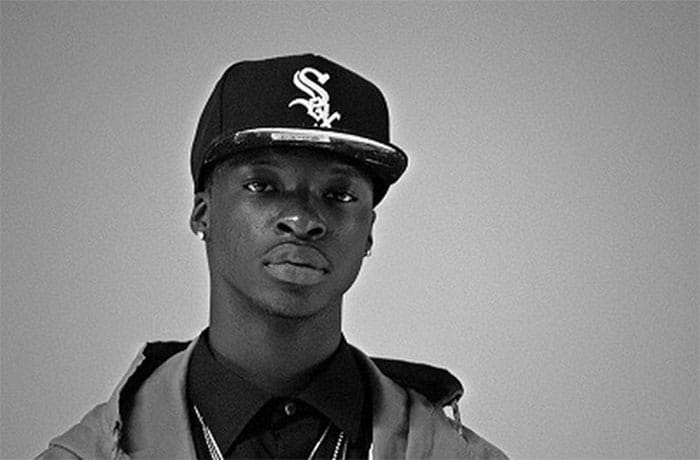 Fre$hATL and GBF Scoot join forces for 'Love' produced by SpacedTime.
Fre$hATL debuts on SpitFireHipHop with his latest single titled 'Love'. What are you in love with or do you love? This will tell people a lot about you.
Fre$ATL connects with producer SpacedTime and GBF Scoot on the new single. Fre$ATL gets over a broken heart as he moves on from a bad relationship. Listen to the single below and leave a comment.