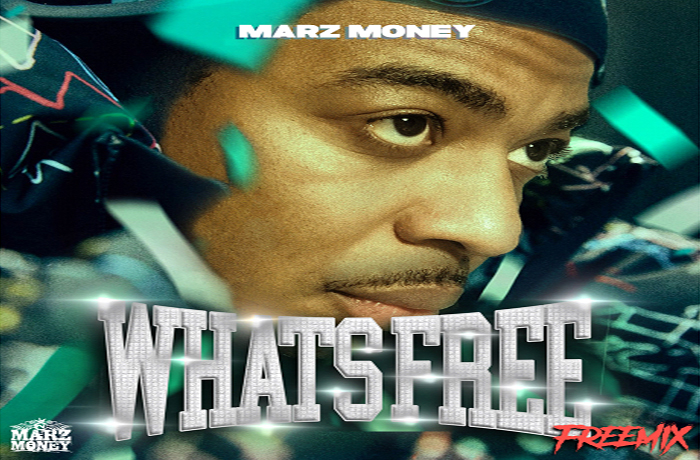 Marz Money takes on this 'Whats Free' instrumental for his freestyle.
Meek Mill has created something with the release of his 'What's Free' single. We would be kidding ourselves if we didn't say Jay-Z had much to do with the momentum of this soung.
Marz Money can tell you all about 'What's Free'. Another freemix building momentum for his new project that is on the way. Until then, enjoy this new freestyle and leave a comment below.