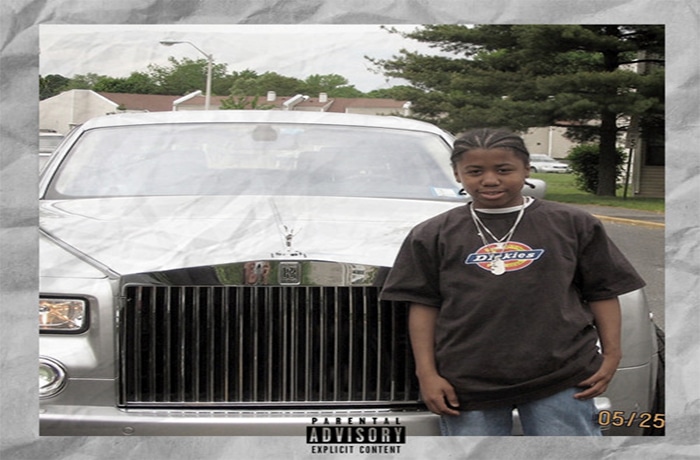 TwonDon drops off his new single, 'Hold Your Applause'.
TwonDon gives his last offering of 2018 with a track titled, "Hold Your Applause." A three minute lyrical exercise produced by Taleil Brown. Twon states the track stems from having an incredible year but wants his audience to know to hold their applause because he's just getting started.
Listen to the single below and let us know what you think.