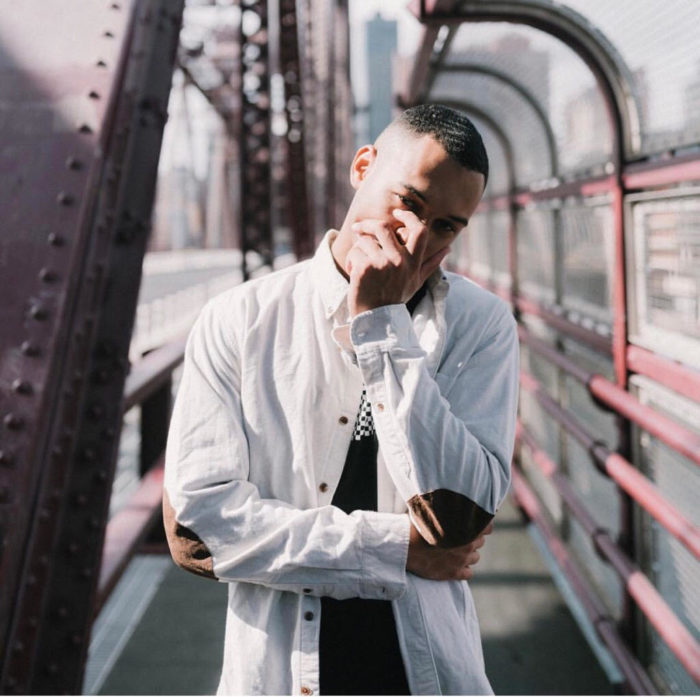 The Tri-State area talented and versatile artist delivers a modern flow of Funk and Alternative Hip-Hop for all generations of music purists and enthusiast to embrace.
Krown recently released "Wassup", the first single off his forthcoming solo album "Nothing Lasts Forever." The album, to be released in the new year, is executively produced by Cee-Knowledge with contributing production by Quickly Quickly, Steve Young, Beatjoven, LA Soulchyld, RIVR, Oui Lele, Whitecliffs, Strkfr, Krapf, and Cairo.
The single describes a young man looking for love while weeding out deceptive women and remaining focused on success. The multifaceted artist displays intermittent jazzy vocals and ear captivating lyrics over an arrangement of fused soul and effervescent production originally sampled from Donell Jone's 1999 R&B hit "U Know What's Up."
Stream "Wassup" below
https://soundcloud.com/krown128/wassup
KROWN is available for interviews, appearances, and performances. To schedule please email CeeKnowledge@gmail.com or Bookings.Krown@gmail.com.
Follow KROWN