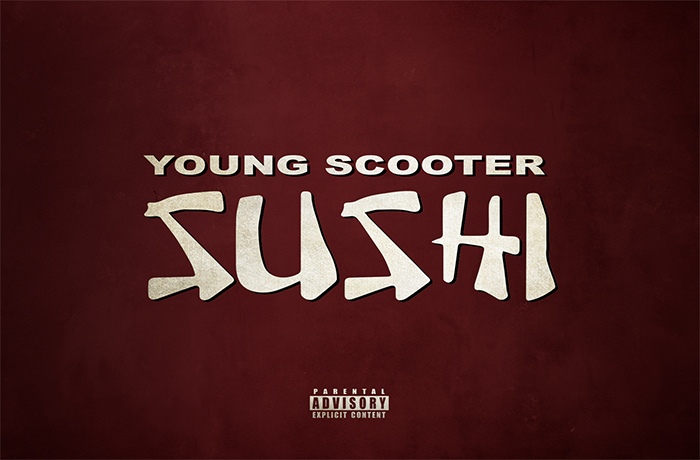 Young Scooter releases "Sushi" and speaks about Ralo and clears Gucci Mane rumors.
Young Scooter releases new single "Sushi" off of his upcoming album "The Recipe" due out December 21st. The album will feature NBA Youngboy, Kodak Black, Gunna and others.
This is the record that he teased a while back on IG and some people implied that he was dissing Gucci Mane, but that isn't the case at all. He explains that Gucci is an artist that helped him out, so he asked how could he diss him at the end of the day.