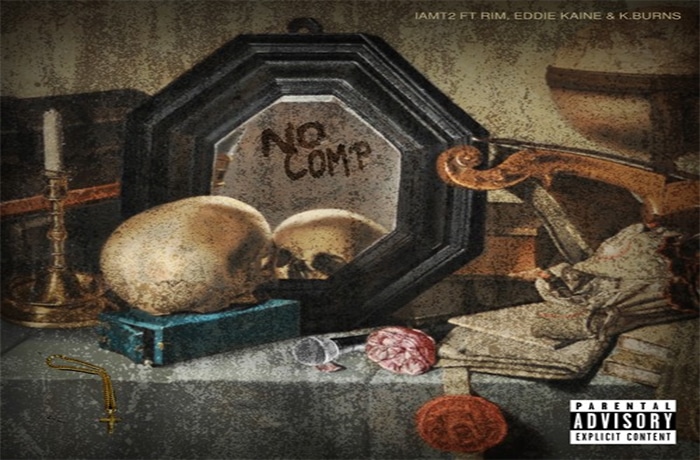 Iamt2 releases new single titled 'No Comp'.
Today Iamt2 makes his SpitFireHipHop debut with his new single, 'No Comp'. He is preparing to release his self-titled album, 'IAMT2'. If this track is any indication of what the album will sound like, we are in for a treat.
Iamt2 is joined by three artists who can flow with the best of them. Rim, Eddie Kain and K. Burns take turns ripping this track apart. These four artists walk-the-walk and come through with a banger.