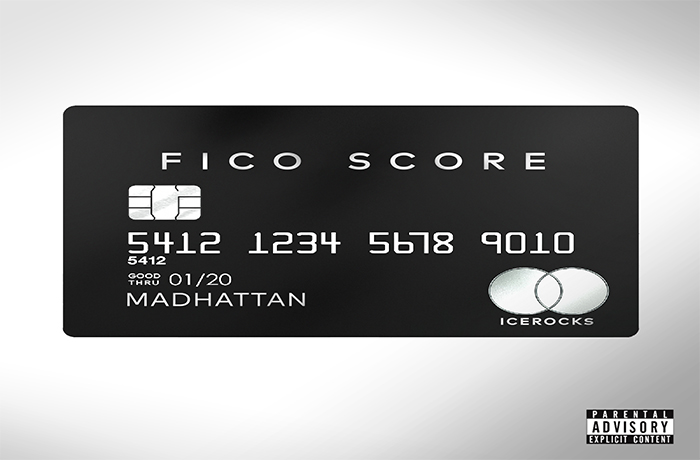 Madhattan drops off his new single titled 'Fico Score'.
Madhattan is back with the premiere of his new single, 'Fico Score', If you know anything about credit and credit scores you know FICO originally the Fair, Isaac and Company, is a data analytics company. Its FICO score, a measure of consumer credit risk,
Today Madhattan is a releases his new single 'Fico Score'. Just as the data analytics with credit cards measures credit risk, not listening to Madhattan is also a risk. You risk not hearing an artist that can really spit. You will definitely increase your Hip Hop FICO score after listening to Madhattan.