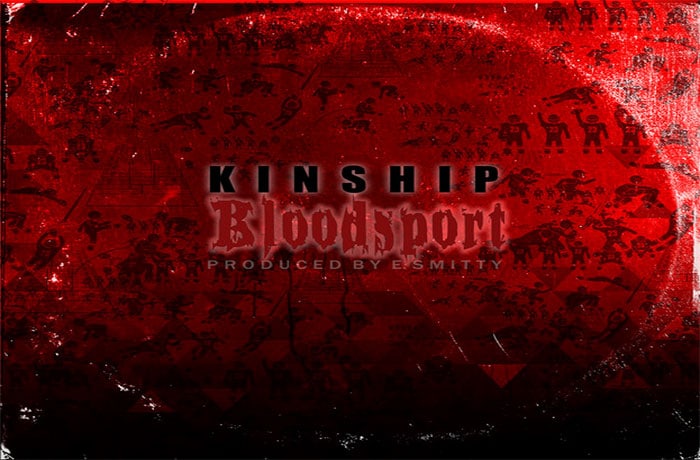 Kinship debuts on SpitFireHipHop with his new single 'BloodSport' produced by E. Smitty.
ATL based lyricists Kinship speak on the state of the black experience in American sports. Kinship skillfully juxtaposes the trans-Atlantic slave trade of African slaves in America with the modern day practice of "buying and selling" black athletes.
The dark piano, driven by pounding drums in a sparse musical arrangement allow the Kinship duo to really spit lyrics that paint the picture and pay homage to some of the trailblazers of black American athletics in an interesting yet compelling perspective.
Listen to the E. Smitty produced 'BloodSport' below.