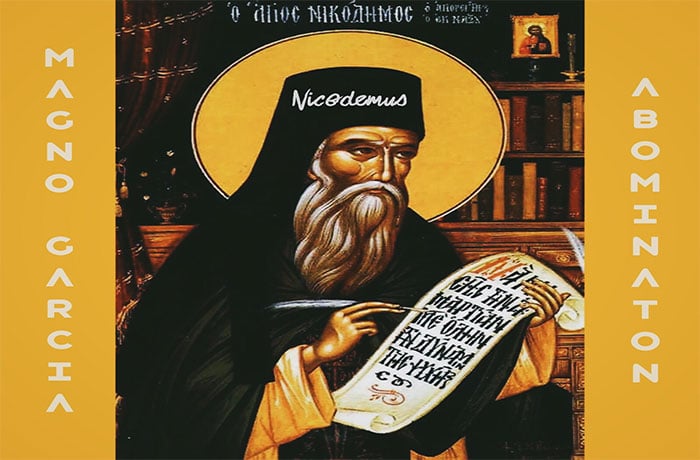 Magno Garcia drops off his new single titled 'Nicodemus' produced by Abomination.
Magno Garcia returns with a new single today. He debuted on SpitFireHipHop in January with 'Balling On A Budget' featuring Home Team's General Back Pain.
Today he drops off 'Nicodemus' the produced by Hawaiian based producer, Abomination. Listen to the new single below and leave a comment below.