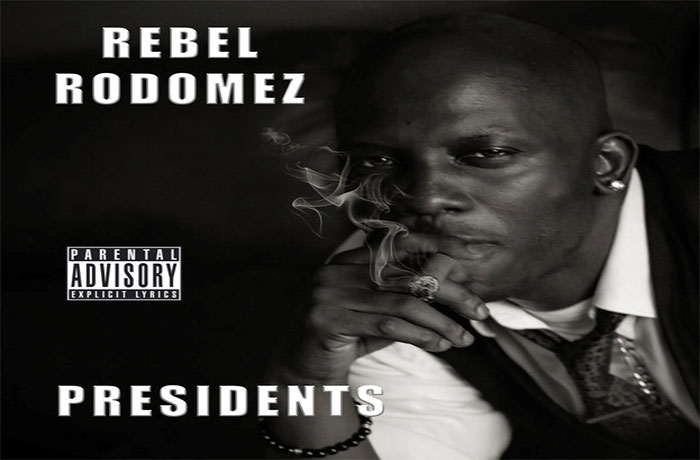 Rebel Rodomez releases the E. Smitty produced 'Presidents'.
Iowa Hip Hop stalwart Rebel Rodomez delivers "Presidents" over an E. Smitty assisted slam dunk with heavy influence from the classic Dead Presidents by Jay Z.
Rebel and Smitty take Hip Hop back to a place where lyrics and talent mattered more than rims and shiny things. Listen to "Presidents" below.