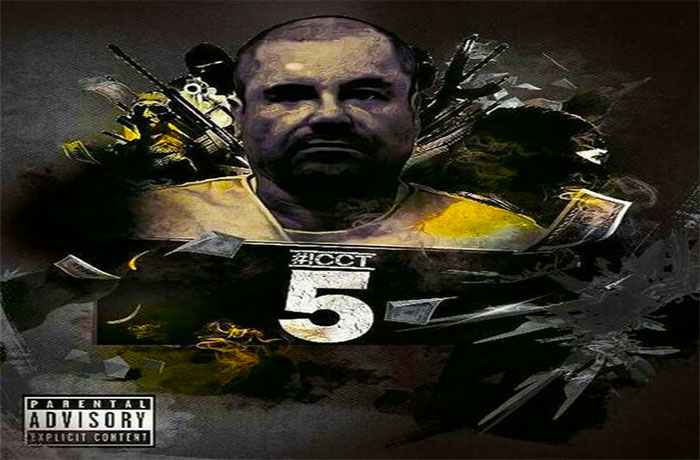 RJ Payne releases 'The Cookup' featuring Daniel Son.
We don't know how El Chapo started his operation or if he began cooking up? What we deo know is that he was supplying the world with the white powder.
Today RJ Payne connects with Daniel Son for this new single. It is not known if either have ever supplied hand-to-hand but we do know they are good with 'The Cookup'. Check out the single below and leave a comment.