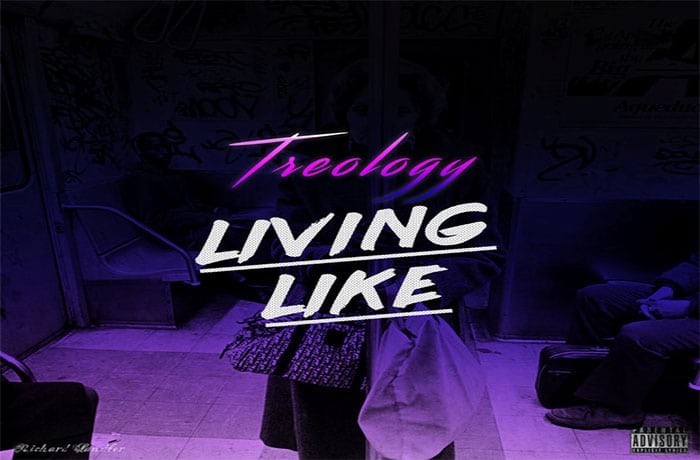 Treology debuts on SpitFireHipHop with this E. Smitty produced single titled 'Living Like'.
If you love good music, then this is what you need when Atlanta based producer E. Smitty links up with Southside, VA Rapper/Lyrical Sorcerer Treology for the new single 'Living Like'.
This record is dedicated to all the fakes and snakes, but most importantly the real. His latest EP 'Tonight' is available now.