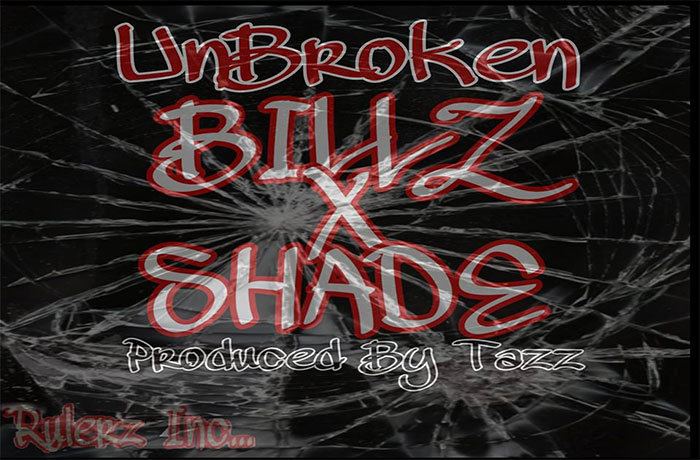 Billz and Shade return to SpitFireHipHop with the Tazz produced 'Unbroken'.
Today Billz and Shade are talking about not being able to to broken. The Two handle their business like bosses and rarely take losses.
On their 'Unbroken' single produced by Tazz, the two let the world know that they are something different. Listen to the single below and let us know if you agree.