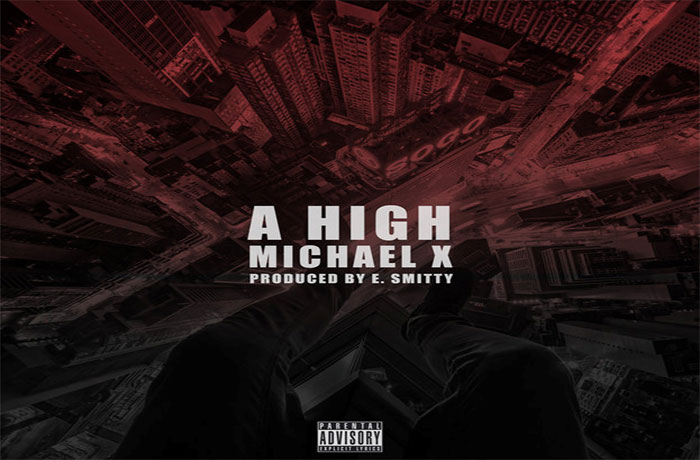 Michael X makes his debut on SpitFireHipHop with his 'A High' single produced by E. Smitty.
Greensboro Native, Michael X is looking for a high money can't buy. The feeling of happiness and success that only you not your money or your plug can provide. The song is for anybody with ambition and a vision, working to see their hard work pay off.
Michael put the X On his name to represent a life long journey of knowledge of self. From the readings of the autobiography of Malcom X and Michael was inspired how Malcolm X spoke about how we didn't know our last name because it was taken during slavery, and even today we still don't know.
Michael X has a new project coming out called 'Sonic Gold'. The track 'A High' will be included so stay tuned.