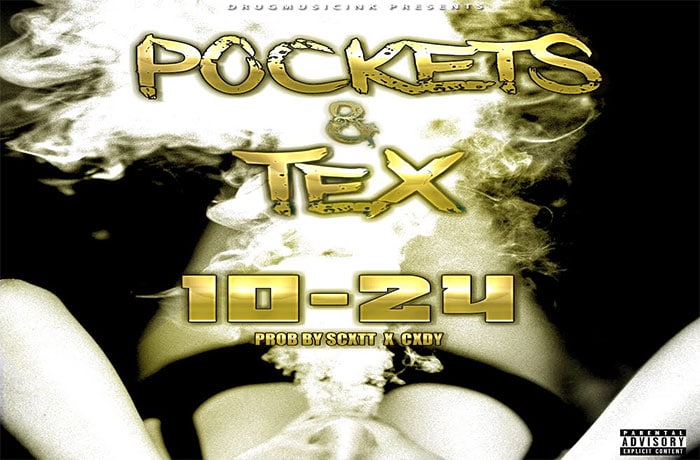 Pockets and Tex drop off their new single '10-24′.
The Brooklyn MCs, Pockets and Tex are back with another fire single guaranteed to get you to turn up. The release '10-24' produced by Scxtt and Cxdy.
Pockets and Tex run up and make you an offer you cannot refuse. They are offering ten for twenty-four. Listen to the single below and leave a comment.