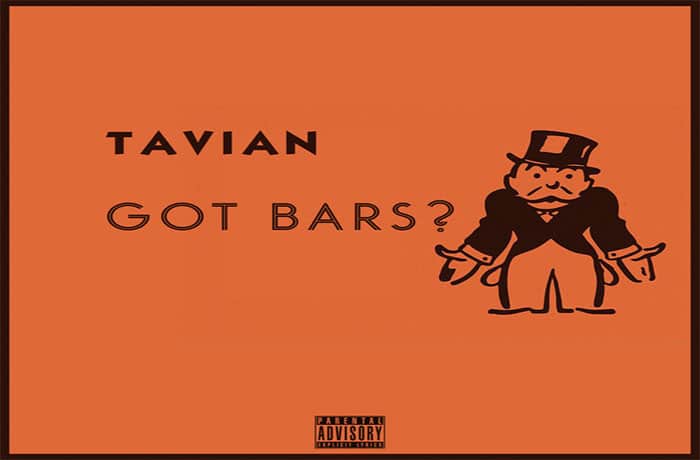 Tavian debuts on SpitFireHipHop with the E. Smitty produced 'Got Bars'.
Speaking from an authentic perspective from both the concrete jungle and the suburban middle class, Camden Jersey newcomer Tavian delivers a raw, gritty, and punchline filled record over an E. Smitty laced instrumental.
Having already opened for such acts as Remy Ma and 2 Milly, Tavian also has an EP titled "To Infinity And Beyond" on all major streaming platforms. His first full length album titled "Archangel" will shed light on many different aspects of life.
The struggle, the triumph, the joy, and the pain. All while having fun doing it. This single titled "Got Bars" is the intro track. So make sure you mark your calendars for June 7th. It's gonna be an experience like no other.