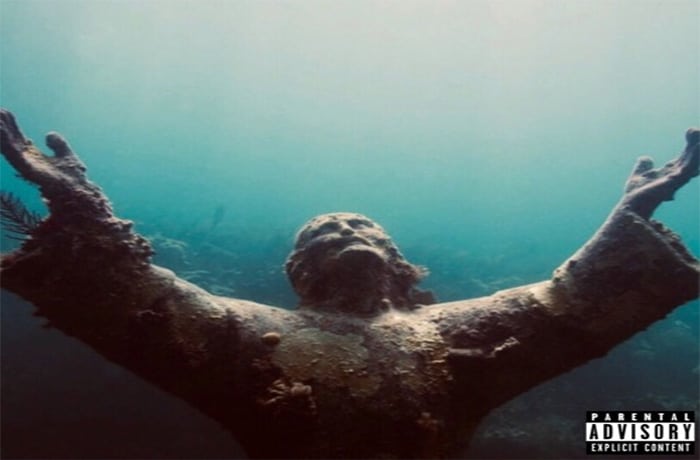 GeneralBackPain and Killy Shoot get together for the ChimBeatz produced 'The Abyss'.
The Home Team continues to push forward with their aim squarely on the end goal. Today GeneralBackPain and Killy Shoot carry the torch for Home Team on this ChimBeatz produced single.
What is an abyss? It is a deep or seemingly bottomless chasm. This Home Team crew appears to have rhymes that never end. They are songs with artists and producers alike and don't seem to run out of bars. Welcome to 'The Abyss'.