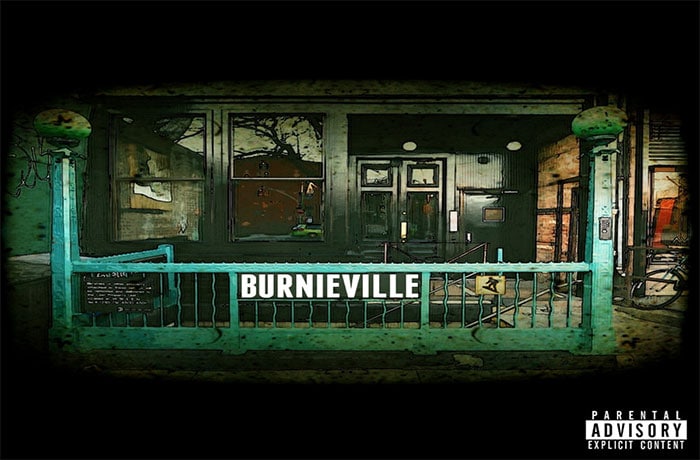 K.Burns returns today with the Ecto84 produced single titled 'Dishes'.
Has your girl every asked you to help her clean up at anytime? If she is like most women, she has. No worries, K.Burns is here to help you.
Connecting with producer Ecto84, K.Burns pens something for the ladies with 'Dishes'. Not only does he go out and get it, he knows how to tap into what she needs. Press play on 'Dishes' and leave a comment below.