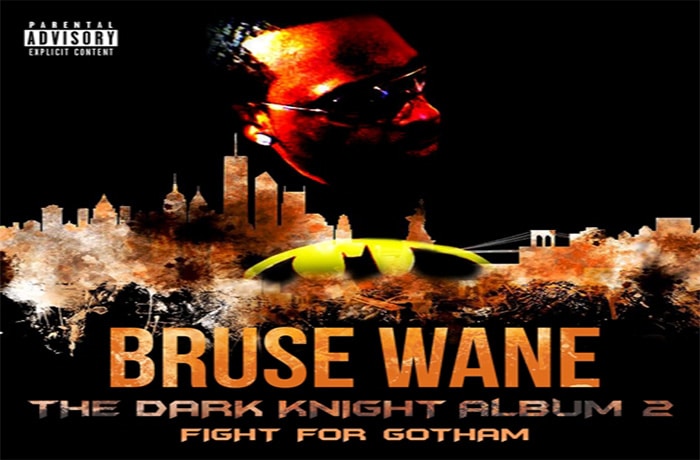 Bruse Wane releases new single, 'The Batman Cometh'.
A native of the Bronxdale Houses Projects in the Soundview section of the Bronx, Bruse Wane has been hosting events for artists such as Remy Ma, Styles P, N.O.R.E., Buckshot and Papoose and releasing projects for over a decade.
After releasing his last album in 2016, a project that featured the late Sean Price ("Venom"), Chris Rivers, DJ Eclipse, Illa Ghee and Keith Murray, the "Earl Manigault Of Rap" Is Back with his new album The Dark Knight Album 2: Fight For Gotham which will be released on July 15.
After premiering the project's lead-single, 'Killa Soundboy' featuring Papoose, Bruse is back with his second single 'The Batman Cometh'.
The concept of the album is to give the Hip-Hop purest and fans dope joints to rock out to; lyrics, dope beats and an array of songs without compromising that New York Hip Hop sound. No trap beats or funny style experiments here" Bruse stated.
"The Batman Cometh," this is actually the Intro to the album and I feel it sums up how most of the purists feel about the current state of Hip-Hop and the culture" Bruse commented.