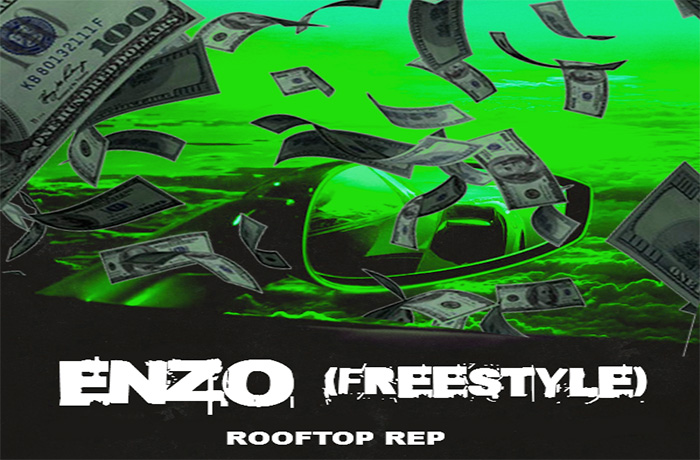 Rooftop ReP joins us with this 'Enzo' freestyle.
Making his SpitFireHipHop debut is Rooftop ReP. He is back on the scene with more heat as he gears up for album mode. The Brooklyn rapper heats up over DJ Snake's 'ENZO'.
Take a listen to the single below and let us know what you think of it in the comments.