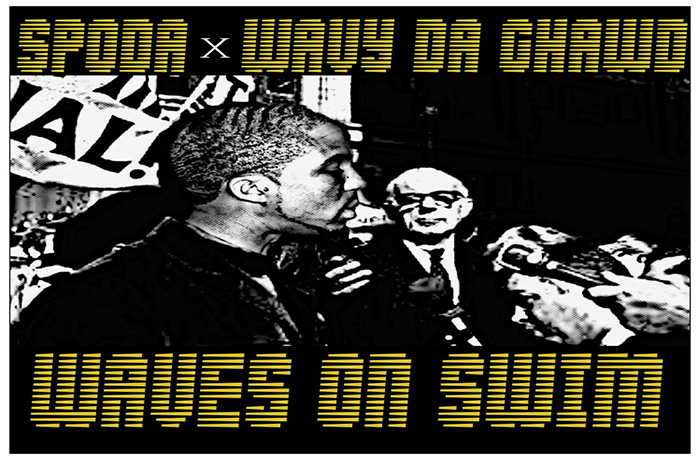 Spoda drops the Wavy Da Ghawd produced 'Waves On Swim'.
Spoda is Iceman George Gervin finger roll smooth on this new single. Spoda and Wavy are back again with a new joint titled 'Waves On Swim'. The two are finally set to release the highly anticipated 'Full Court Press' album fully produced by Wavy.
If you missed the missed the last release from Spoda, listen to On A Roll now. Check back for more from Spoda soon.