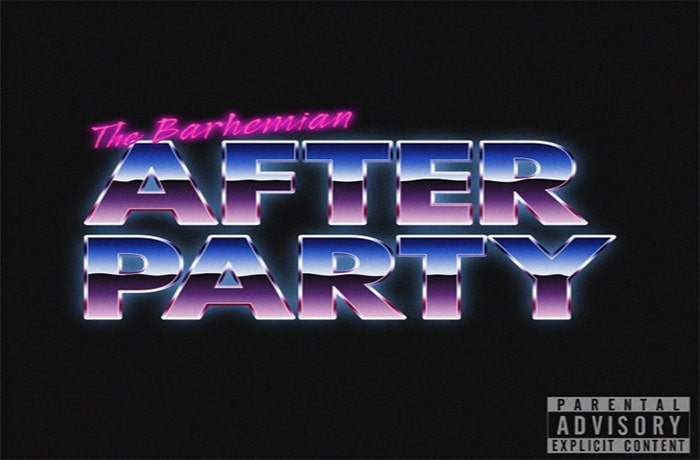 The Barhemian makes his debut on SpitFireHipHop with 'Afterparty' produced by Donghoh Han.
How many of you have been out and not had a good time at the event you first went to? You then find yourself at a party afterwards and have a much better time.
Today we have a debut feature from The Barhemian. The Bay Area artist releases his new single titled 'Afterparty'. The track produced by Donghoh Han will keep your head nodding. Press play on this single and let us know what you think in the comments below.