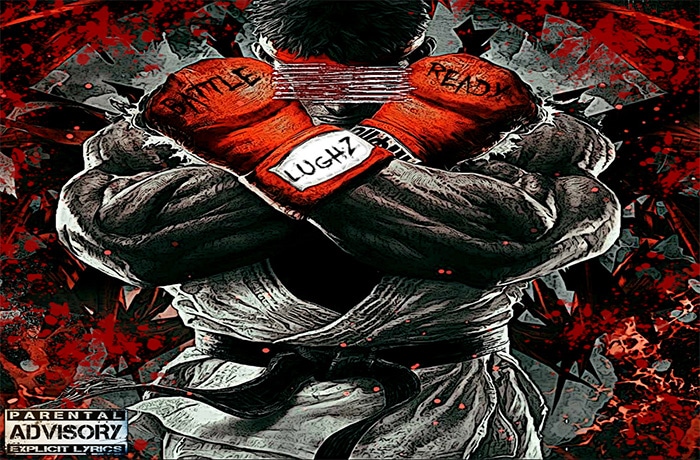 Yellow Balaclava connects with LuGhz for 'Battle Ready' single.
With Yellow Balaclava there is always a theme with his music, and today is no different. Today he releases a new single titled 'Battle Ready'. Again it is a video game from the 80's.
With the release of this new single Yellow Balaclava enlists the services of LuGhz. He provides the slow flow rhymes to accompany the track.