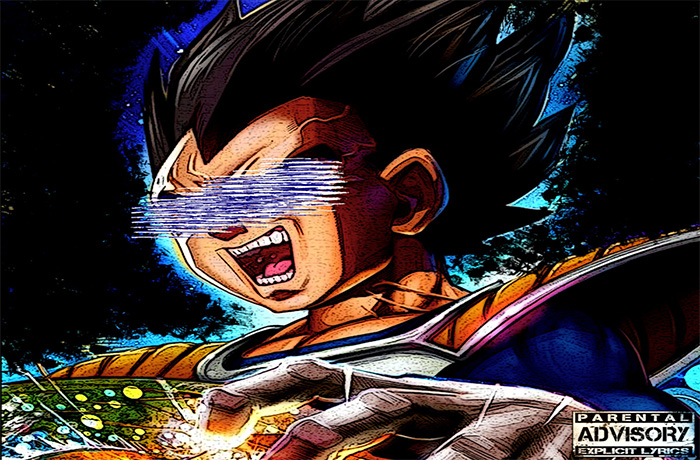 Yellow Balaclava and Teek Hall connect for this new single called 'Warrior Race'.
Saiyans are a species who possess a natural affinity for combat and are, purportedly, the strongest warriors in the fictional Dragon Ball universe.
This new collaboration between Yellow Balaclava and Teek Hall is part of the upcoming 'Pride Of A Prince' tape presented by Yellow Balaclava and HobGoblin Beats. Listen to 'Warrior Race' below and leave a comment.