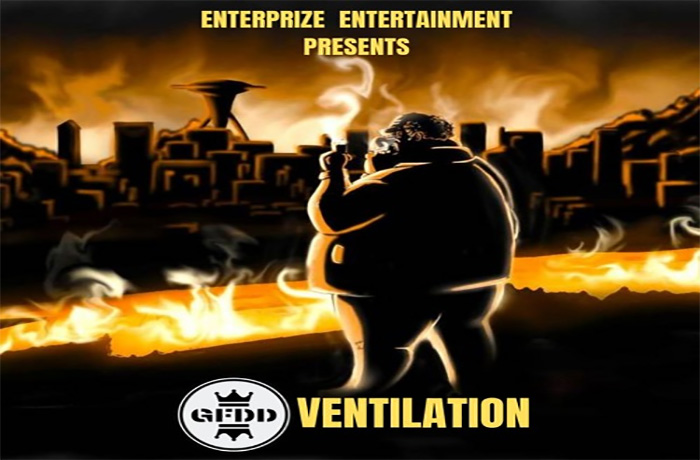 GFDD is back with their new single titled 'Ventilation'.
After heating the streets up since the beginning of the year with the release of the Street banger 'Gimmie Gimmie,' the hardcore Grade A produced gem "Gunhill" with the supporting video.
The underground duo of G.Fisher and D Dave now collectively known as GFDD have been slowly building the momentum leading to the release of their first official and still untitled project.
Last night on Sirius XM radio's Rap Is Outta Control show on Shade45, the world famous DJ Eclipse premiered GFDD's 'Ventilation' to the world.