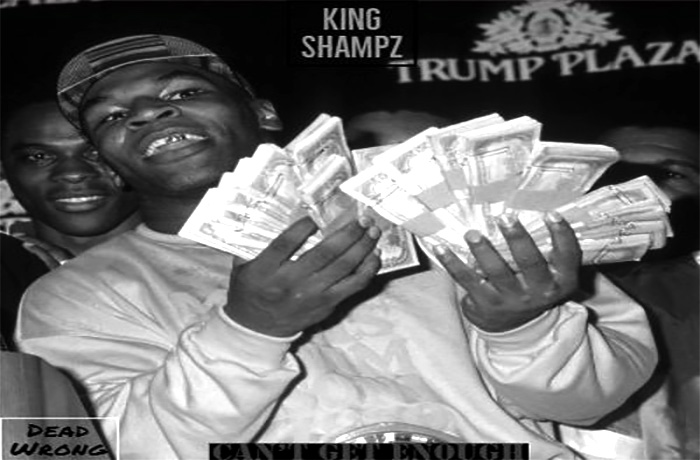 King Shampz drops this new banger he calls 'Can't Get Enough'.
Are looking for that real hip-hop to get you through? It is flowing through the veins on West Philadelphia's King Shampz. Today he returns with this new single called 'Can't Get Enough' that opens up with the late great Richard Pryor setting the tone.
The Azzan produced track really lends to the type of MC King Shampz is and lend itself as a warning. As the titled suggests, Shampz is not satisfied so don't look for this to end anytime soon. This is more than 3 1/2 minutes pure hip-hop goodness.