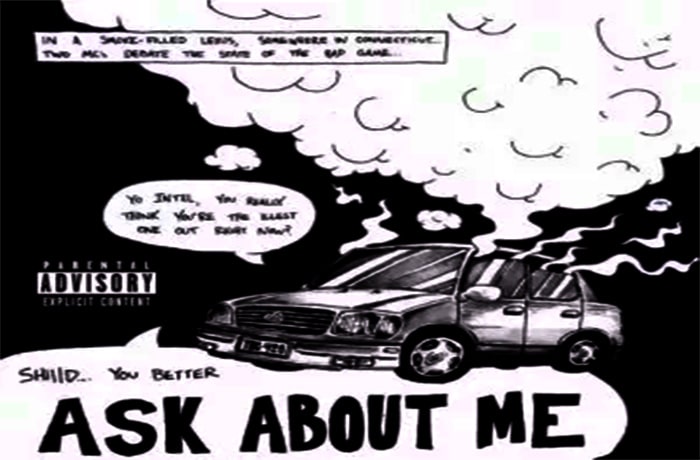 MCMXCIV drops new single 'Ask About Me'.
MCMXCIV returns today with new music. We last heard from him when he released his 'Twin' EP back in February. We understand that there are some that say they have never heard of MCMXCIV. Well he is not feeling that.
His new track 'Ask About Me' tells you what he feels about that. He building things from scratch and is taking it back to the smooth sophisticated rap with this release. Be sure to go and listen to more of his work today.