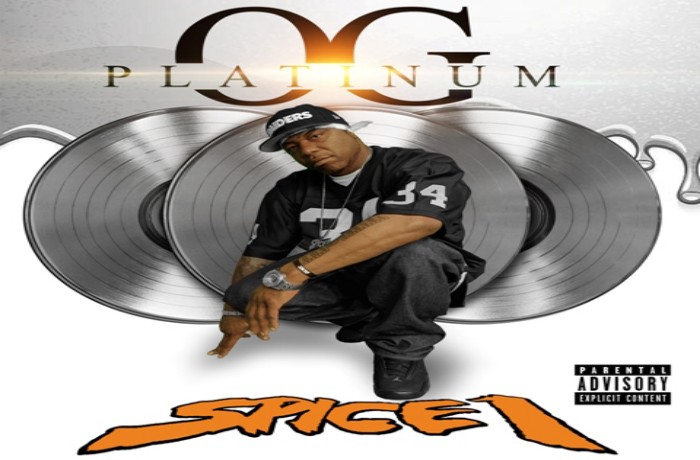 Spice 1 releases 'Driveway' featuring Rappin 4-Tay and Nancy Fletcher.
California offers numerous distractions. Warm weather, scenic ocean views and a breeze that feels sun-kissed.  These types of diversions make it much easier to relax, let your guard down— and in a flash become exposed.  As Spice 1 and 4-Tay display, getting caught slipping is not an option; as their main ambition each day is to make it back to the "Driveway" safely.
"Driveway" features one of 4-Tay's (of "Playaz Club" fame) first verses in years and if Nanci Fletcher's voice sounds familiar, it should, as she has been dubbed the "the voice of west coast hip-hop"due to the fact that she has been featured on a handful of classic projects, including Snoop Dogg's Doggystyle ("Doggy Dogg World" & "Ain't No Fun" among others), Dr. Dre's "Keep Their Heads Ringing," Dre & Cube's "Natural Born Killaz," and extensive work with Tupac, Nate Dogg, Warren G, Da Lench Mob & Big Daddy Kane (just for starters).
Platinum O.G. will be released on Elder Entertainment and features guest appearances from Too Short, Pimp C, Devin The Dude, Kurupt, Rappin 4-Tay, The Outlawz, MC Eiht, B-Legit, Big Mike, Hussein Fatal, Yukmouth, Big Syke, Money B, Lil Eazy E and more. The entire album is produced by Elder and Ace 1, a production duo from San Antonio, TX.