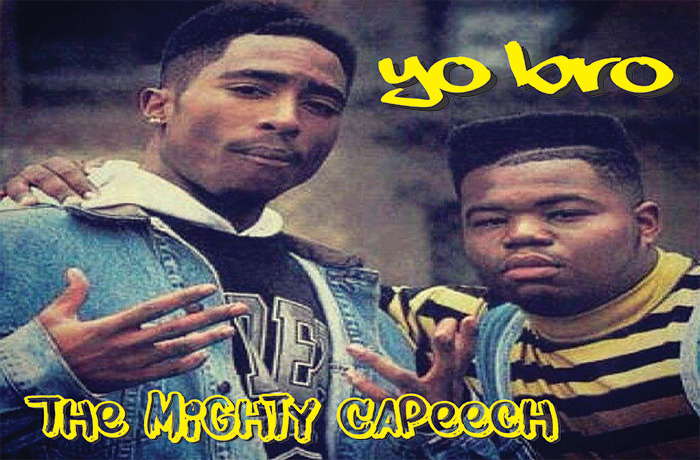 The Mighty Capeech drops off his new single 'Yo Bro'.
The Mighty Capeech is latest rapper out of The 6ix making a name for himself. His latest track 'Yo Bro' is a summer anthem which takes you back when things were calm, simple and rappers made music for listening pleasure.
Dripp chill Capeech shows love to dead homies and calls out racial profiling cops. Listen below and leave a comment.