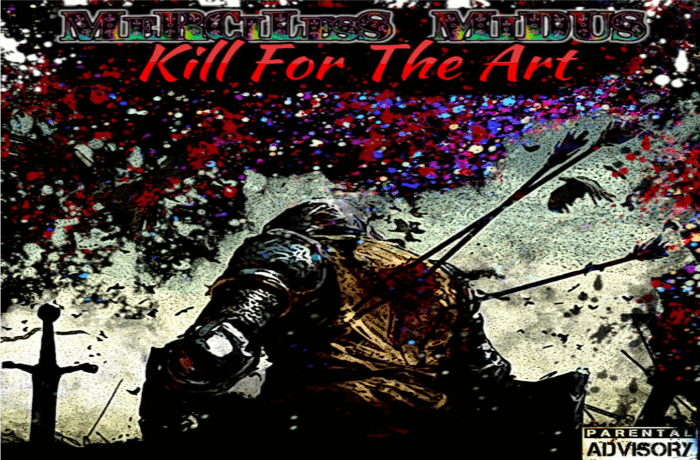 Yellow Balaclava and JPR Beatz connect with Merciless Midus on their new single 'Kill For The Art'.
Some artist in Hip-Hop today are acting the part. They are in essence being paid by labels to act a part. It seems the artists are handed a script and told to act it out.
'Kill For The Art' is a serious track that has Merciless Midus telling us about the gun violence he grew up with. The production for this single was provided by JPR Beatz.