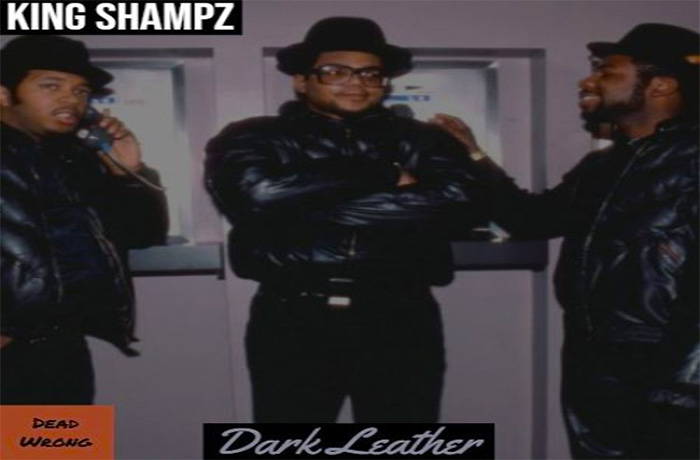 King Shampz and Azzan are back at with 'Dark Leather'.
It is Tuesday and King Shampz is back with another new release. The production from Azzan melds well with the rhymes from King Shampz. The new single, 'Dark Leather' has Shampz flipping rhymes like a gymnast.
This single is nearly 4 minutes of rhymes. Shampz continues display talents in a way to separate himself from other artists in hip-hop. Listen to 'Dark Leather' below and let us know what you think.