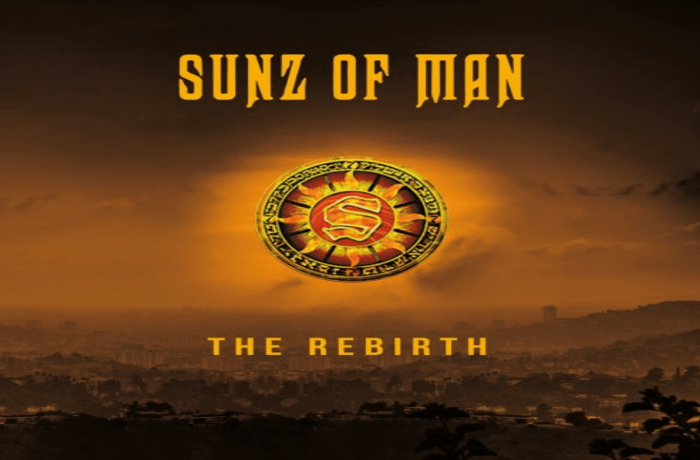 Sunz Of Man connect with Cappadonna and Planet Asia on this new single, 'Medicine'.
It's been over a decade since Sunz Of Man has released an album. That all changes at midnight with The Rebirth, which ushers in the dramatic return of the first official Wu-Tang Clan affiliated group; one that launched the careers of SOM founders Prodigal Sunn and Killah Priest along with longtime members Heaven Razah (formerly Hell Razah) and 60 Second Assassin!
The Rebirth features guest appearances from Wu-associates Cappadonna and LA The Darkman as well as additional appearances from Planet Asia, 12-O'Clock and Tristate.