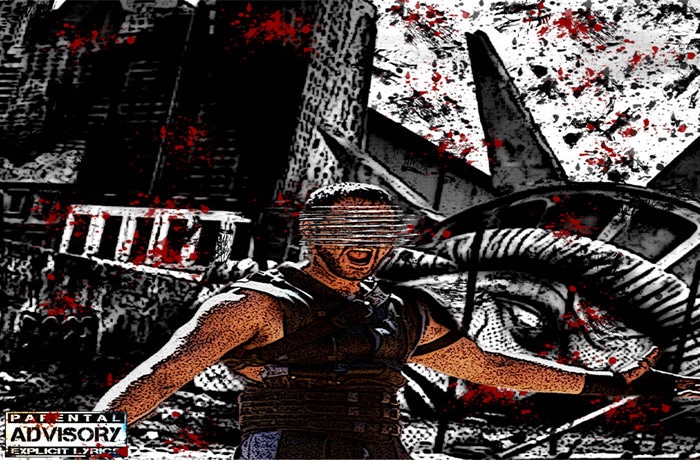 Yellow Balaclava and JPR Beatz connect with MuggzOnDrugz on the new 'Gladiatorial Games' single.
A gladiator was an armed combatant who entertained audiences in the Roman Republic and Roman Empire in violent confrontations with other gladiators, wild animals, and condemned criminals.
Yellow Balaclava and producer JPR Beatz enlist MuggzOnDrugz again for this new single, 'Gladiatorial Games'. MuggzOnDrugz brings those warrior bars that a rap gladiator needs when in battle. Listen to 'Gladiatorial Games' below.