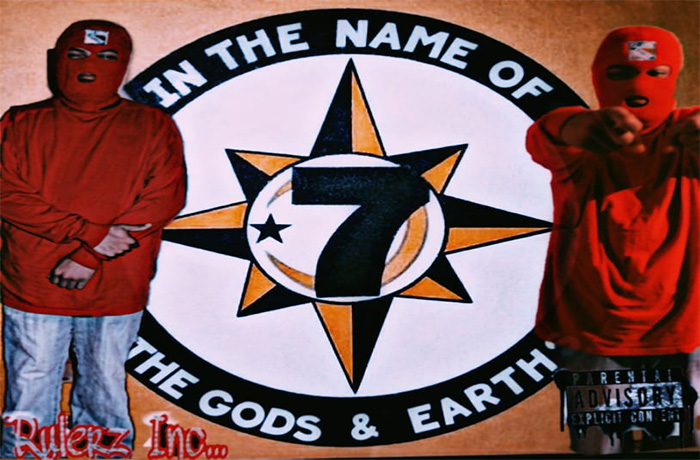 Zulu#7 release 'Revolutionary Thug' produced by Wolfgang Mercury.
We first heard about Zulu#7 on the Mr. Ripley 'Bell Bottoms and 44 Longz' single. Since then we have been keeping our eyes on him. Today he releases a new single.
On the Wolfgang Mercury produced single titled 'Revolutionary Thug' Zulu#7 dispels many myths and gives us what's right and just. Listen to the new single below and let us know what you think.