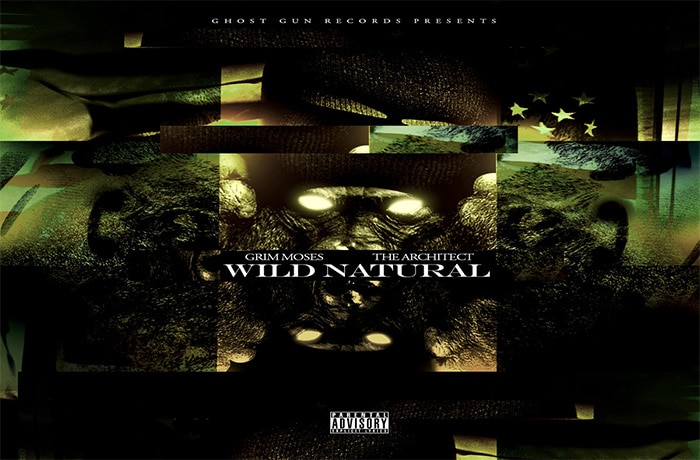 Grim Moses debuts on SpitFireHipHop with is 'Horror Night single.
Grim Moses releases the new The Architect produced single titled 'Horror Night'. Grim teams up with Ca$ablanca in time for Halloween season to scare those who say they know what to do on the mic.
'Horror Night' finds Grim Moses and Ca$ablanca giving the industry something to fear. The two spit that horror of the night. Listen to 'Horror Night' off Grim Moses' 'Wild Natural' album.