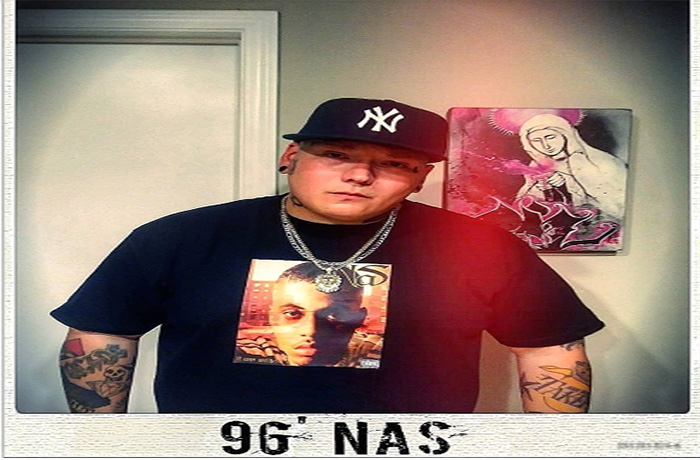 Obnoxious makes his SpitFireHipHop debut with '96 Nas'.
Nas is regarded as one the greatest ever in Hip-Hop. He even has his rhymes being discussed by college students in their curriculum. Today Obnoxious uses Benny The Butcher's '97 Hov' to pay homage to Nas.
Obnoxious says he feels like a young Nas on this track. Take a listen to Obnoxious' remake and let us know what you think in the comments below.