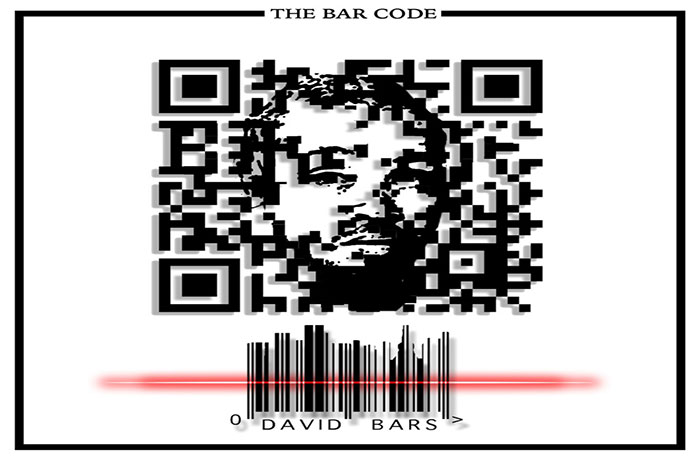 David Bars returns with this new single 'Beat The Odds' and gets help from 'DJ Premier'.
The legendary D.I.T.C. crew has long been one of Hip-Hop's most influential crews. Over the course of the last two decades, both collectively and individually, its core members have created some of the genre's most timeless and iconic music.
Today, the D.I.T.C. crew begins to usher in a new era and does so by introducing a new young voice into the D.I.T.C. fold with David Bars and by announcing his new project, The Bar Code, along with a new single "Beat The Odds" which features and is produced by DJ Premier. "Beat The Odds" was exclusively premiered by HipHopDx.
"I be some sh*t now and everything is lit" David Bars commented to HipHopDx. "No rubber bands, I need a hunnid bands just for a sit-down."
The Bar Code features production from DJ Premier, Buckwild, Showbiz, Lord Finesse and Da Beatminerz and guest appearances from Fat Joe and Cory Gunz.
"David Bars brings back the joy of hearing lyrical skills and wordplay. The competitive voice and confidence he presents makes it exciting to keep that foundation alive for the culture to live longer" DJ Premier stated.
David Bars The Bar Code will be released on November 15 and you can now pre-order, add and favorite the EP at your preferred DSP and receive "Beat The Odds" as an instant grat track.