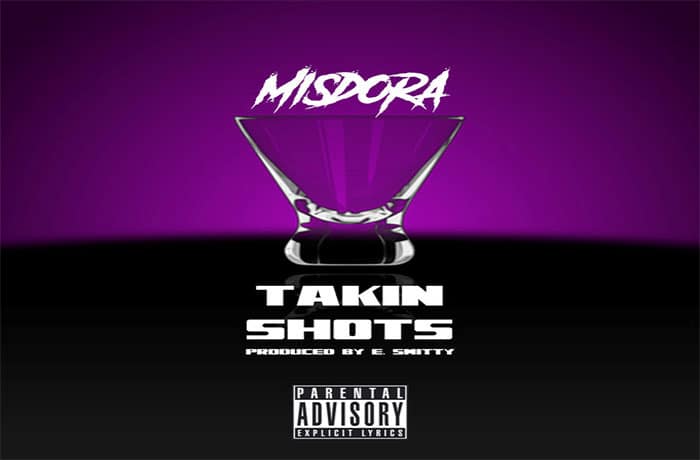 Misdora makes her SpitFireHipHop debut with 'Takin Shots' produced by E. Smitty.
VA based female microphone phenom Misdora describes herself as low-key, doesn't do "clubs" but contrary to her own opinion she came through blazed fire over an E. Smitty produced club banger, "Takin Shots."
With influences like Dave East, Nas, Tupac, no wonder Misdora has probably the most promising sound as a female emcee and would probably give 95% of the fellas a run for they money on the M.I.C.
Listen to "Takin Shots" now and get acquainted with the new anthem.