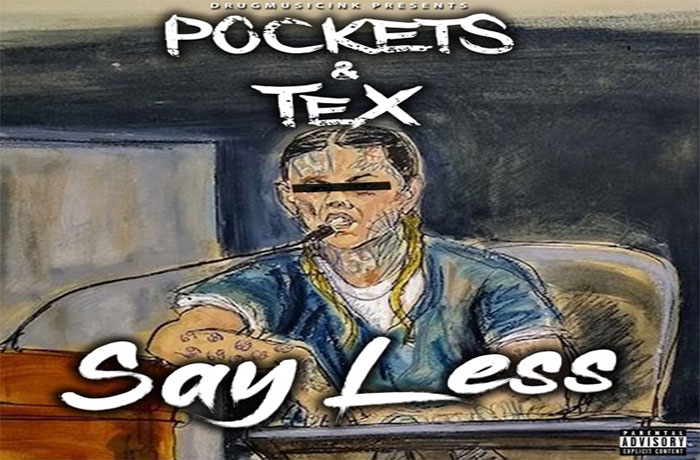 Pockets & Tex release the new single called 'Say Less'.
The witness stand is the last place you expect to see a gangster. However, If they did find themselves on the stand, you do not expect them point out anyone for what happened in the streets. There used to be a code among gangsters. Those days appear to be gone.
Pockets & Tex "Say Less" a street anthem describing the counterfeit lifestyle that some portray on social media and the results. Do more research before you believe what you see and hear on social media.