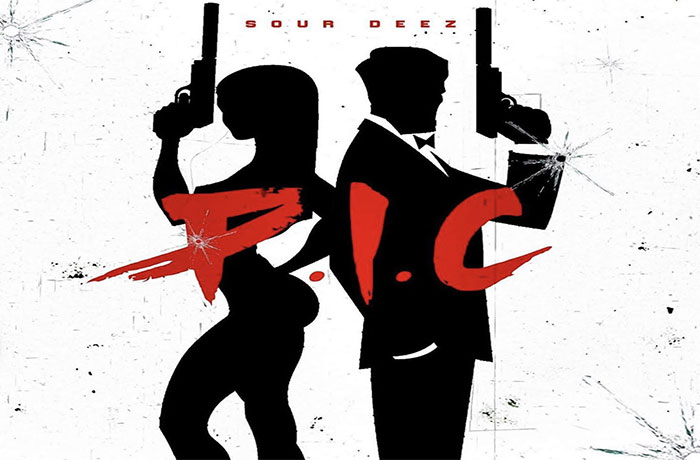 Sour Deez shares his new 'P.I.C' single.
Portland Rapper Sour Deez makes his return with the vibey new single "P.I.C." produced by Buckmouth Beatz. Dedicated to his better half, Sour Deez takes some time out to detail his partner in crime's love and loyalty. Graced with hypnotic vocoder, smooth chords, and a monster bassline SDZ and Buckmouth Beatz display true chemistry on "P.I.C." after showing what the duo has to offer on the Official Music Video for "4th Of July."
One of the rising stars in Portland's buzzing hip hop scene, Sour Deez has been know to be the life of the party on and off the stage but has been showing a new side introspective side with his recent releases "Elevators," "P.I.C." and more! Sour Deez adds to his latest collection of singles in 2019 and brings us something smooth to ride to with his latest release.
Look out for the official release of SDZ's new EP "Home Grown" coming soon.