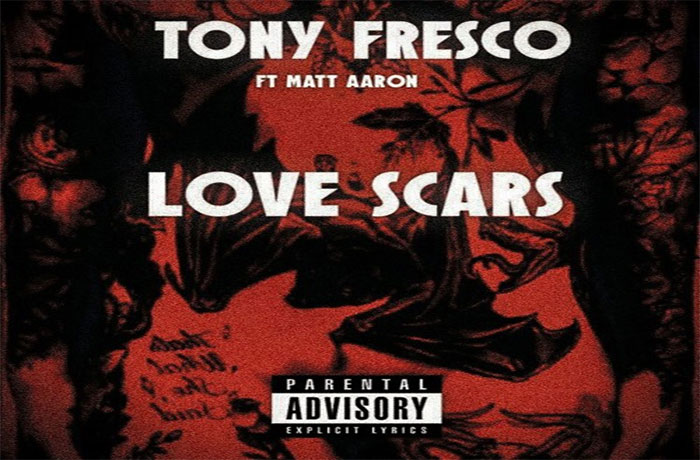 Tony Fresco returns with his new single 'Love Scars' featuring Matt Aaron and produced by Strong Symphony.
Tony Fresco is back with a new single about scars that come from the affairs of the heart. He connects with Matt Aaron and producer Strong Symphony.
If you have ever been in a relationship, you know that most do not end the way you wished. There are things that go wrong and cut you deep. Listen to 'Love Scars' from Fresco and let us know if you have ever felt this way.